PDO Max threads represent the latest in cutting-edge, FDA cleared threads in cannula. Developed after years of research, white papers, certifications, and an in-depth understanding of the beauty sciences, PDO Max threads offer the safest, most effective solution possible for both patients and practitioners.
Call 831.373.1100 to learn more.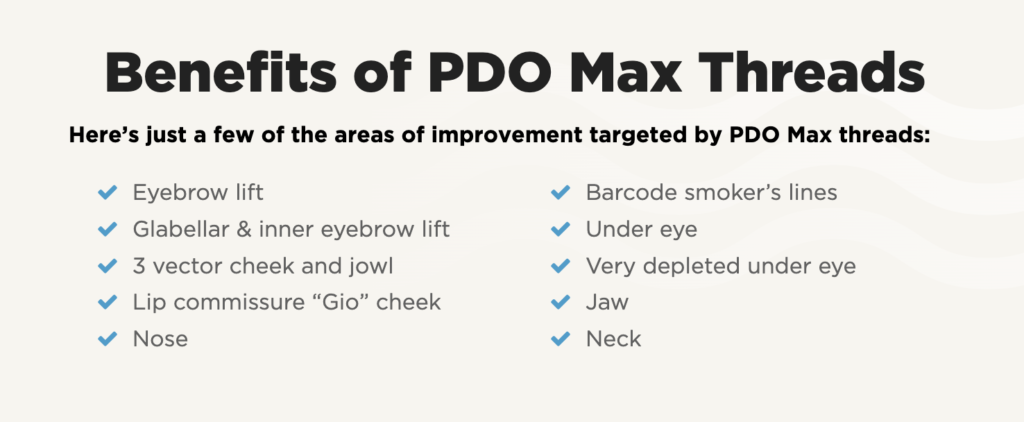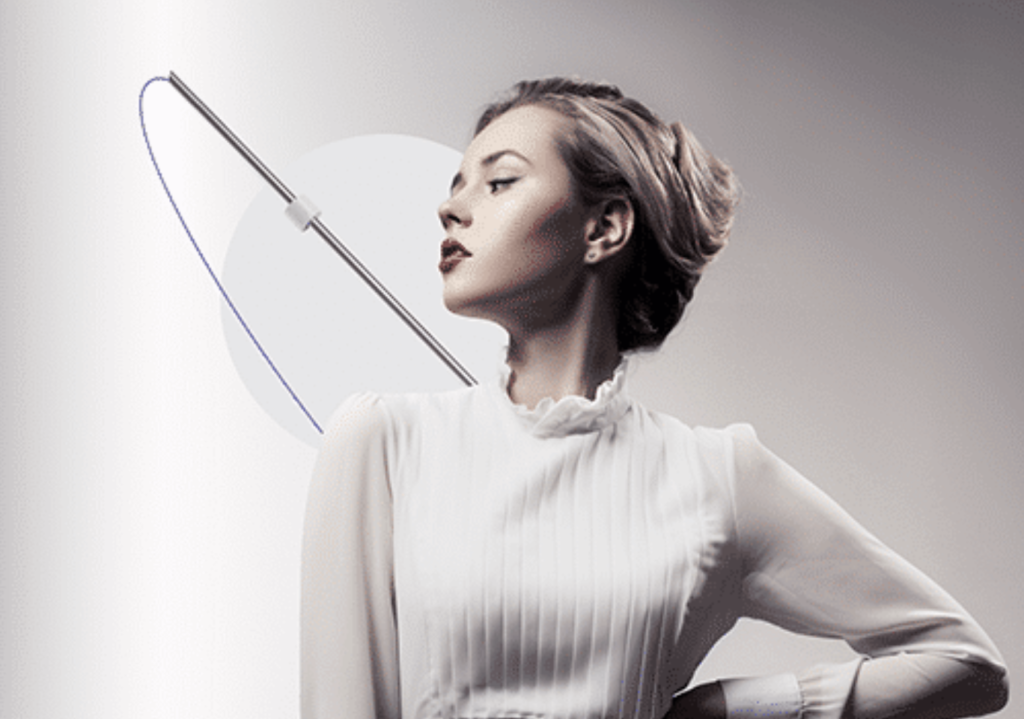 Short on time? Simply send your enquiry here and we will get back to you with more information.