Dr Keller has been a flight surgeon over 40 years. He is the regional senior Aviation Medical Examiner for the FAA. He performs 1st,2nd and 3 class pilot exams. As a multiengine, glider and IFR rated pilot, he has over 50 years of flight experience. This gives Dr Keller a deep understanding of a pilot's needs. He understands the importance of keeping pilots in the air.
Call 831.373.1100 for your next aviation exam.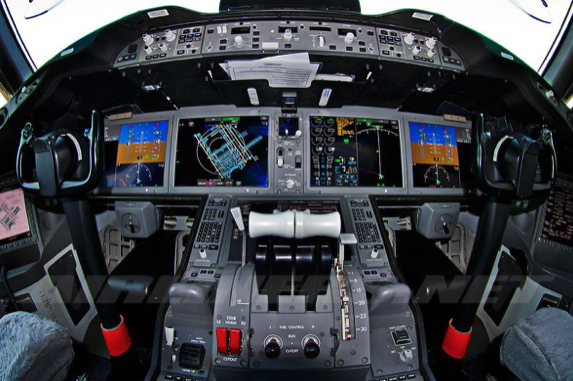 Short on time? Simply send your enquiry here and we will get back to you with more information.