The Photo Face Lift, also known as IPL
The most obvious sign of aging is the appearance of our skin. With the IPL, Intense Pulsed Light, also known as the Lunch-time Facelift we can combate signs of aging, redness, and damages skin in a simple, painless, and affordable treatment. There are several names for Photo Rejuvenation, such as IPL, Photo Facial, Intense Pulsed Light and non-ablative laser treatment.
The Photo Rejuvenation facelift is the most important treatment in all of cosmetic medicine and is Dr. Keller's favorite procedure. IPL is really the Gold Standard to improve your appearance and restore you skin to a youthful condition.
If you are looking to get rid of brown spots, reduce redness, increase skin radiance, reverse sun damage and stimulate collagen production, IPL is the perfect treatment. You can be in for a treatment at Noon then looking fabulous at dinner at Seven.
We recommend at least 4 treatments of the IPL that can be spaces every 3-4 weeks. If you buy 4 treatments you get the 5th treatment free, increasing your results and your beauty confidence.
Ask our office about packages of IPL to save money and get even better results!
Facial Resurfacing is the gold standard for rejuvenating severely damaged skin. This procedure is a good news, bad news treatment. The bad news: there is a one-to-two week down time and the procedure does involve some discomfort for two days. The good news: this treatment is the very best procedure to soften deep lines, scars, pigmentation and uneven skin. No other treatment comes close to reversing skin that has been significantly damaged.
Resurfacing uses a CO2 Novapulse laser to penetrate deep into the skin. This deep penetration is responsible for the remarkable reversal of severely damaged or aged skin.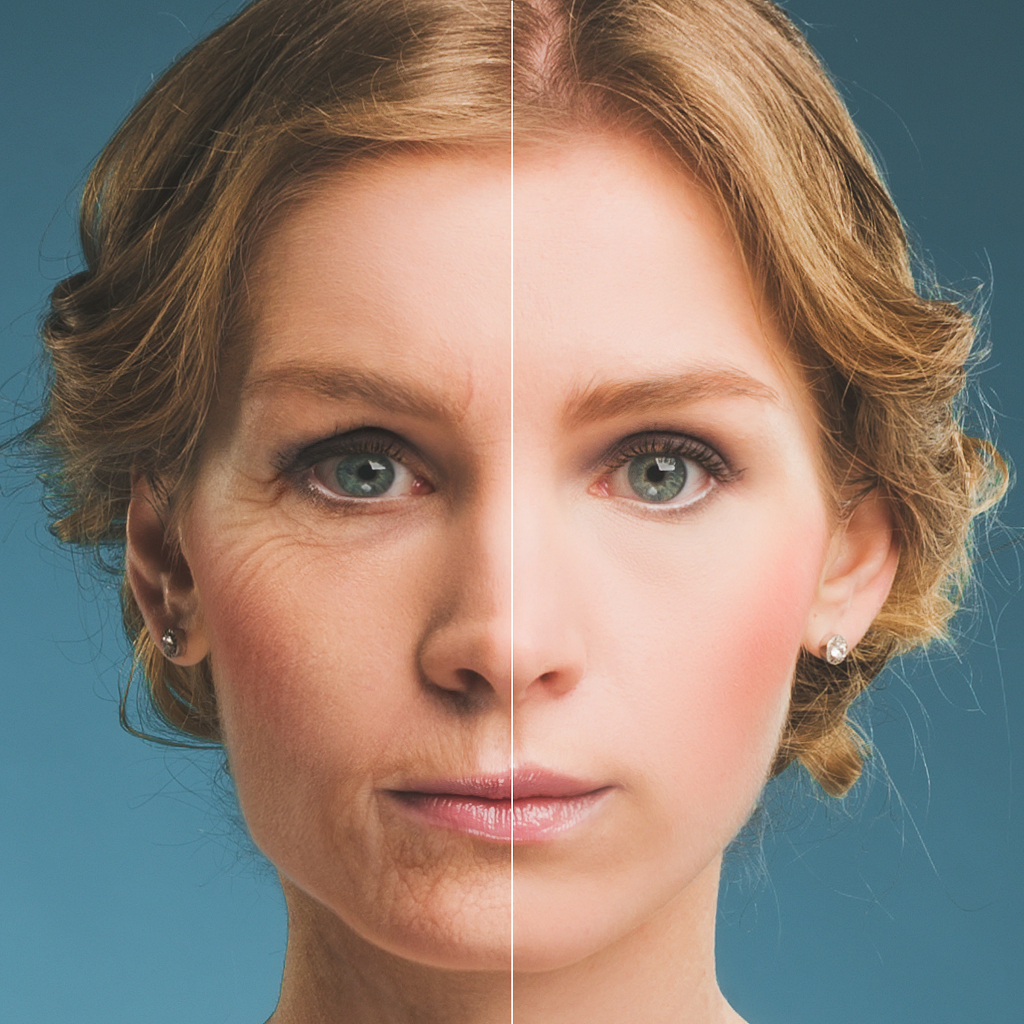 Thermage® is the only non-invasive procedure available that tightens and renews your skin's collagen in all three layers. Thermage's® unique Capacitive Radiofrequency (CRF) technology safely heats your skin's underlayer and the web of collagen in the inner layer, causing an immediate tightening as well as improved tone and texture. The improvements will continue and become even more noticeable for four to six months following treatment, due to new collagen growth.
Thermage® is safer than invasive cosmetic procedures. Unlike lasers, it works on all skin types and colors. Best of all, you only need one treatment to obtain the full benefits. In addition, there is no downtime, so you can quickly resume your daily routine.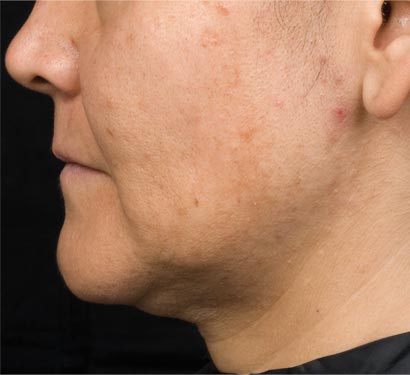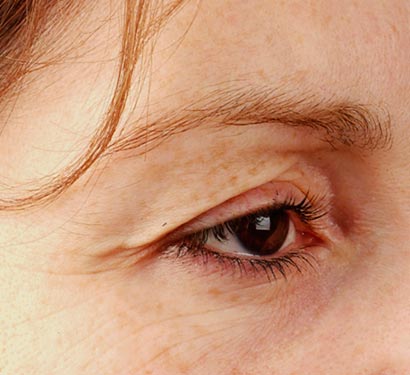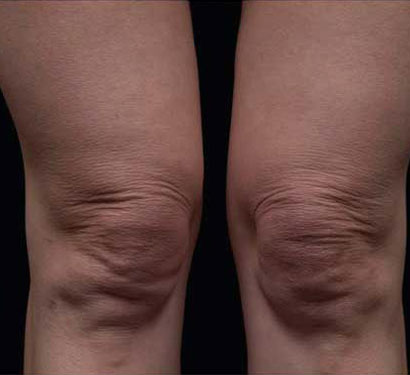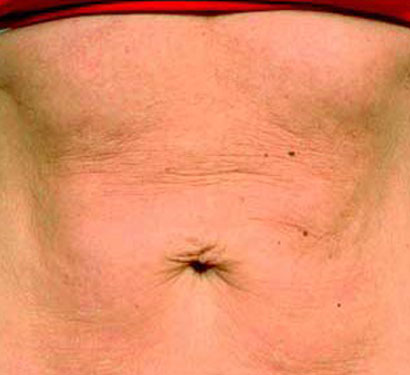 Short on time? Simply send your enquiry here and we will get back to you with more information.